Our people make it happen.
Jon Mathison, PE
<![if !vml]>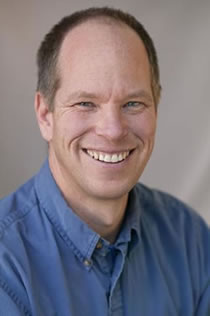 <![endif]>Jon Mathison, President of Mathison Engineering, is a Professional Engineer qualified in Electrical Engineering in California (E17823), Washington (37960), and Alaska (AELE13082). He started his career as an electrical engineer with the United States Navy in 1992. He later went on to CH2M HILL and in 1999 he founded Advanced Industrial Automation and later Mathison Engineering. As an avid bicycle rider you will often find him pedaling to work but it is hiking with his family that is his primary joy. He is blessed with a wife who accommodates and enjoins his overnight backpacking trips into the wilds with five young children. Jon is involved in the following professional organizations:
<![if !supportLists]>o <![endif]>2002-2004 & 2014-2015 President Instrument, Automation, and Systems Society of America (ISA) Seattle-Tacoma Section, currently serving on executive board
<![if !supportLists]>o <![endif]>P/T Instructor for Electrical Fundamentals class by WETRC (Washington Environmental Training Resource Council), Green River Community College
<![if !supportLists]>o <![endif]>P/T Instructor for Industrial Motor Controls
(EEL 200 series), North Seattle Community College
<![if !supportLists]>o <![endif]>Member ISA, IEEE, AWWA, WASWD, Pacific Northwest Electric League
Mr. Mathison provides engineering reports, needs assessments, design drawings, design specifications, services during construction, integration, constructability reviews, and expert witness services. His specialization is electrical systems, Instrumentation and Control (I&C), and communications. He has experience with wastewater, fresh water, transportation, hydroelectric, and other industries. He will accomplish the following for your project:
<![if !supportLists]>1. <![endif]>Communicate with stakeholders to identify requirements. Maintain the goals of stakeholders through to solution.
<![if !supportLists]>2. <![endif]>Communicate complex, multi-faceted technical issues and propose technically superior solutions grounded in cost/benefit analysis through engineering reports, needs analysis, value engineering studies, and reports.
<![if !supportLists]>3. <![endif]>Provide sound design specifications and drawings.
<![if !supportLists]>4. <![endif]>Accurately cost work.
<![if !supportLists]>5. <![endif]>Provide construction support services including submittal review, factory testing, startup, and verification testing.
<![if !vml]>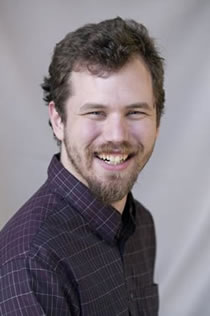 <![endif]>Andrew Esvelt

Andrew Esvelt comes from a long history of farmer-engineers from eastern Washington. He studied electrical engineering at Washington State University with an emphasis on programming. Andrew is often in the field reviewing the electrical systems of our clients. He provides construction support services as well as the ability to design electrical systems. He joined Mathison Engineering in 2006 as a programmer and has been instrumental on many projects.
<![if !vml]>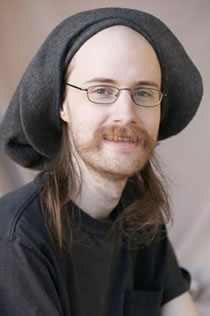 <![endif]>Adam Boyd
Design drafter
Adam studied drafting at ITT and provides attention to detail that is required to convey sometimes complex, multi-faceted problems to others. He is our electrical designer with experience creating P&IDs, typical and detailed wiring diagrams, instrumentation details, and specifications. Always ready to learn, he can adapt quickly to new challenges. When not working on things visual, Adam does some amateur writing, often related to the online chat room role-playing he enjoys.